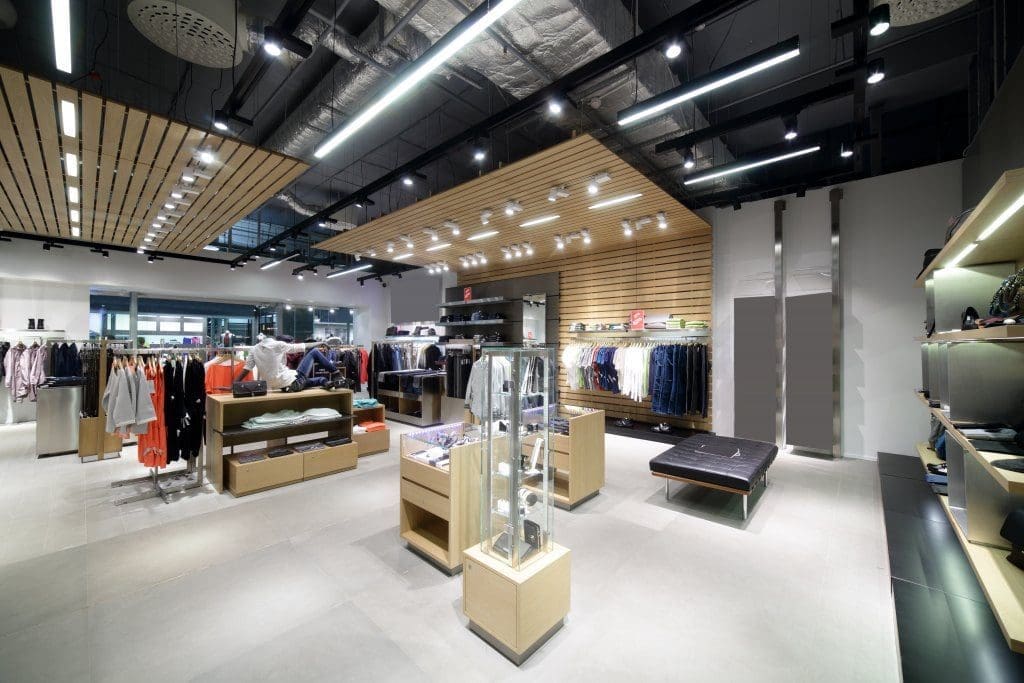 The Difference Between Gridwall & Slatwall Display Grids
Both gridwall and slatwall are great options for your shop display. They both allow you to quickly and efficiently change the look of the display and move around products without hassle.
Both gridwall and slatwall are great options for your shop display. They both allow you to quickly and efficiently change the look of the display and move around products without hassle. In addition, they don't detract from the items you want to catch the eye of your customers.
However, there are some key differences between these two display options. The functionality and design of your shop are two elements to consider when deciding which to choose. You should also think about whether you need to easily move them around from location to location. If, for example, you run pop-up shops or pitches at fairs.
If you want to know the difference between gridwall and slatwall display grids, keep reading to find out what they are and what the benefits of either option is.
What is Gridwall?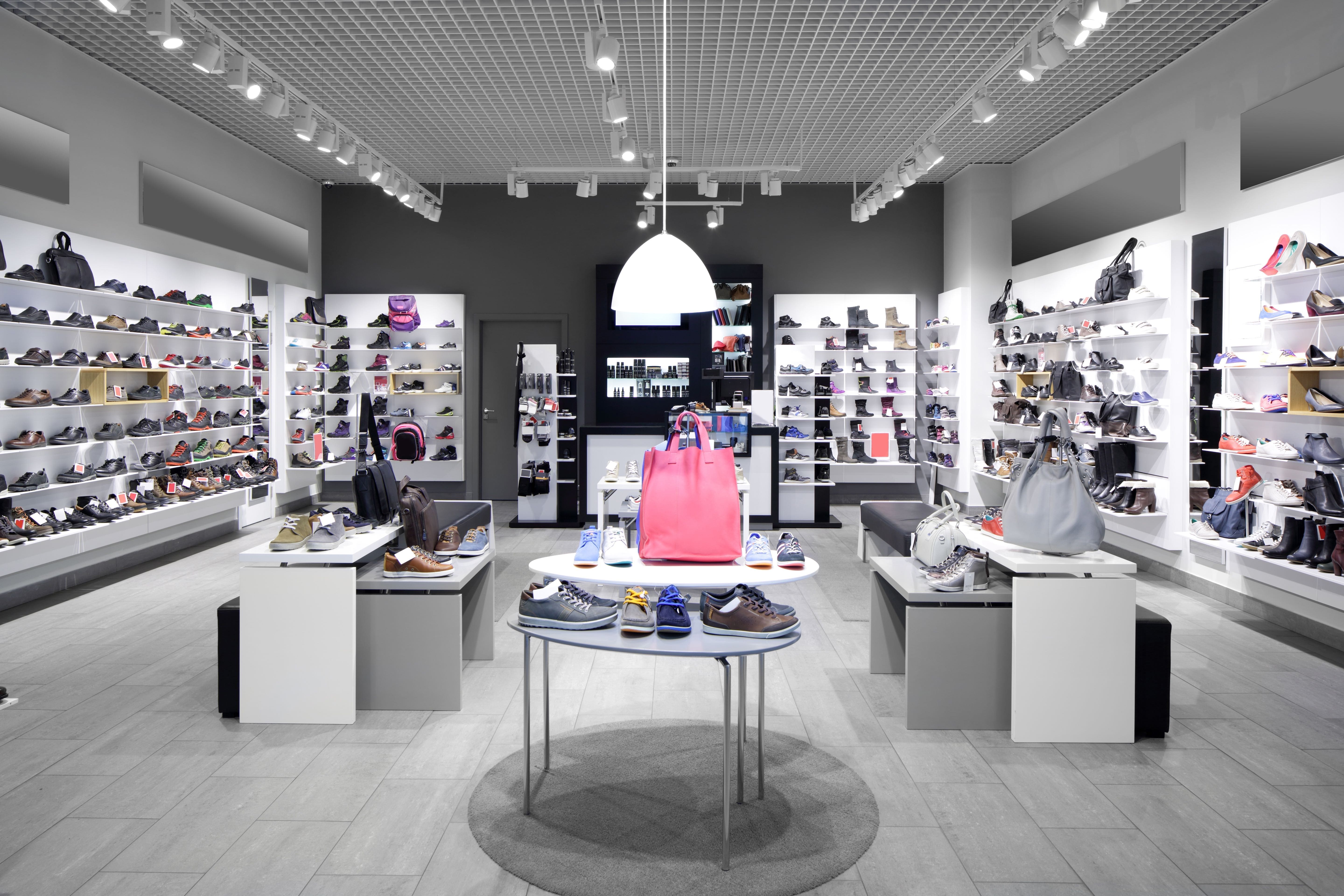 Gridwall panels are metallic grids onto which you can hook a large number of different accessories. You can mount these panels on the wall, some are freestanding and others connect to furniture throughout your shop floor. It is also possible to transport gridwall panels easily if you need to build a display at an event on the road.
At The Retail Factory, we stock a range of different gridwall accessories to make your displays come to life. You can connect hooks, either Euro hooks or single prongs, to your gridwall to hold small to medium products in packets. This allows you to put a decent number of units onto the shop floor at any one time.
Other gridwall accessories include shelf brackets. These hold up shelves for displaying goods. The great thing about this is that you can move the location of the shelves easily. When you fix a shelf directly into the wall, you do not have this flexibility. You can also pick up flooding boxes and baskets to attach to gridwall, a number of different types of clothes rails, shoe shelves, hat holders and much more.
Benefits of Using Gridwall
Gives a modern look to your shop displays with chrome grid and fittings.
Easy to install and takes very little time.
Portable to allow you to easily put up and take down temporary displays on the road.
Versatile as can go on the wall or be freestanding.
Easy maintenance.
Light, but able to hold loads.
What is Slatwall?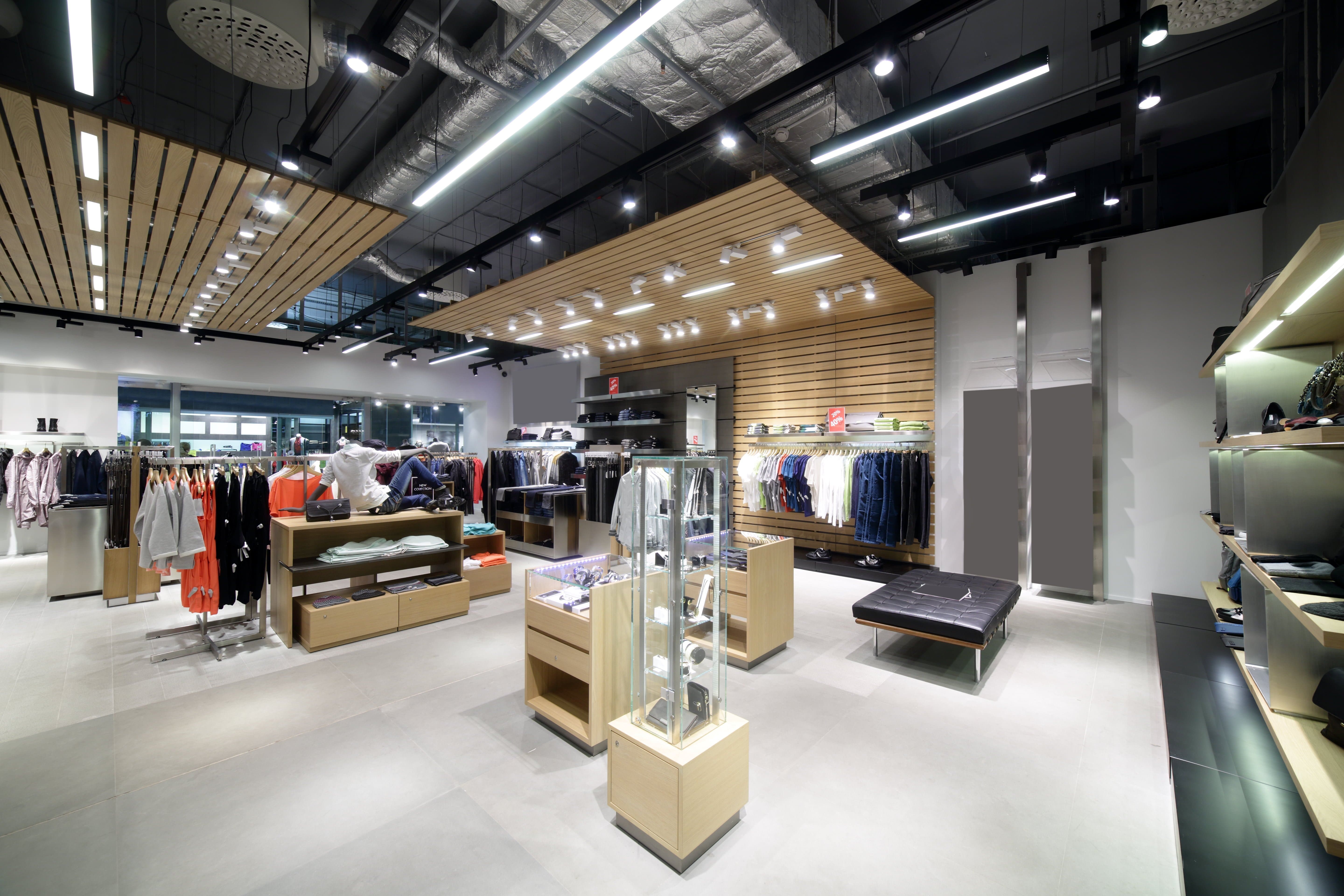 Slatwall is another example of a panel onto which you can connect accessories that hold stock. They fit directly onto the wall or come on special freestanding items of shop furniture to enhance your displays. The main distinguishing feature of slatwall is the horizontal grooves where the accessories slide to attach.
With gridwall, you see the physical wall of the shop beneath, meaning that you need to make sure it is decorated accordingly for your purposes. With slatwall, it covers the whole wall so it looks like a permanent fixture and part of the building. It is also plain so that it doesn't detract from the products you want to display on it.
There are also a huge number of accessories for slatwall. We stock jewellery displayers, arms, rails, hooks, baskets, shelf brackets, clothes rails, football holders and much more. As well as the usual slatwall wall-mounted panels, you can find tower units, four-way units, gondolas and other display units featuring slatwall to add to your floor plan.
Benefits of Using Slatwall
Solid and strong enough to hold bulky items.
Looks like a permanent fixture in your shop, rather than a temporary display.
Easy to move around accessories to freshen up the look.
Universal sizing so plenty of accessories to choose from.
Should I Choose Slatwall or Gridwall?
If you want a solid and more permanent retail display solution, slatwall is the winner. It is sturdy and tough, standing up to many challenges. You don't have to worry about the wall beneath the panel and it is designed to blend into the background and keep the focus on the product.
However, if you want to transport your display panels around to fairs, conventions, shows and pop-up stores, slatwall is not the best option. Its sturdiness makes it less easy to take down and move from site to site. Gridwall can do this easily whilst still providing you with a strong option in which to hang your accessories. It can't manage everything that slatwall can, but for ease of portability, it wins if that is important to you.
If you have a permanent store and want a retail display solution, you should think about how they both look in your environment. Maybe stand them side to side to make a decision on which best suits your brand and look.
If you want any advice on buying gridwall and slatwall, call The Retail Factory today and we would be happy to help.