fax
0871 714 3275
fax your order through for immediate processing
5 reasons why we are different and
what it means for you..
We are a true one-stop shop
This brings you real benefits in your supply chain. You no longer have to deal with multiple companies to get the best deal The Retail Factory does all the work, making your life easier
We are not an internet only company
Although our website gives you the choice of 40,000 products, 24 hours a day, we are a business run by real people, we have new products coming in everyday, so don't miss out waiting for products on our website contact us now on 0800 022 3237
We are passionate about great service
Our team are dedicated to bringing you the best products, at the best price, backed by outstanding service.
We work harder to bring you the best products from the UK and around the world
We know how busy you are, and we invest a lot of time sourcing new and unique products. You can benefit from our unique sourcing service. We have a huge range of 1000's of products if it's not in our catalogue this doesn't mean we don't have it.
We are the industry experts
Not only do we actively source cutting edge products, but we commission research with leading UK bodies to keep you - and us - ahead of the game.
The personal touch..
The Retail Factory will assign you a dedicated Account Manager and will make sure your order is processed as smoothly as possible. Your Account Manager will monitor your order from the moment it is placed right the way through to the day it is delivered. If you have any queries you can just pick up the phone and call them. Every Account Manager is a highly trained sales professional with unparalleled industry and product knowledge.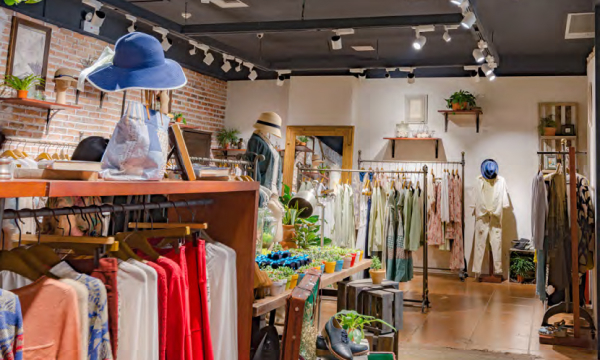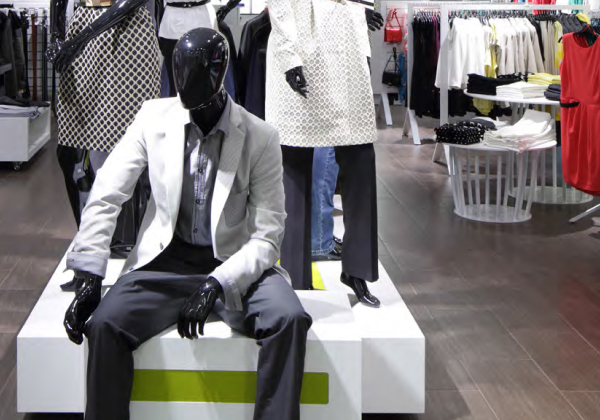 How to pay
It's easy to apply for The Retail Factory Credit Account, just contact your Account Manager and they will help you through the process. Once accepted, you will be invoiced for all further purchases and payment will be required 30 days from date of the invoice. We also accept most major Credit or Debit cards or can accept BACS transfers.
Simply call 0800 022 3237 and speak to your Account Manager, they really do want to hear from you.
Delivery
We are open between 9.00am and 5.00pm Monday to Friday, and all orders placed with us before 5.00pm will be processed that day, which means you get delivery as quickly as possible. We deliver to all UK mainland addresses as well as an extended delivery service to UK offshore addresses (including Northern Ireland, Channel Islands, Isle of Man, Isle of Wight & Scottish Highlands).
Our delivery charges vary depending on size and quantity please enquire when ordering or call us now on 0800 022 3237 for a quote
Returns
If you need to return an item for any reason just contact us within seven days of receiving it on 0800 022 3237 and we will arrange collection and a refund. Some exceptions apply also a 25% re-stocking fee may apply on selected products