Starting a Retail Business – What You Need to Know Before Opening Your Shop
Posted On: November 14, 2023 By: Craig Tennant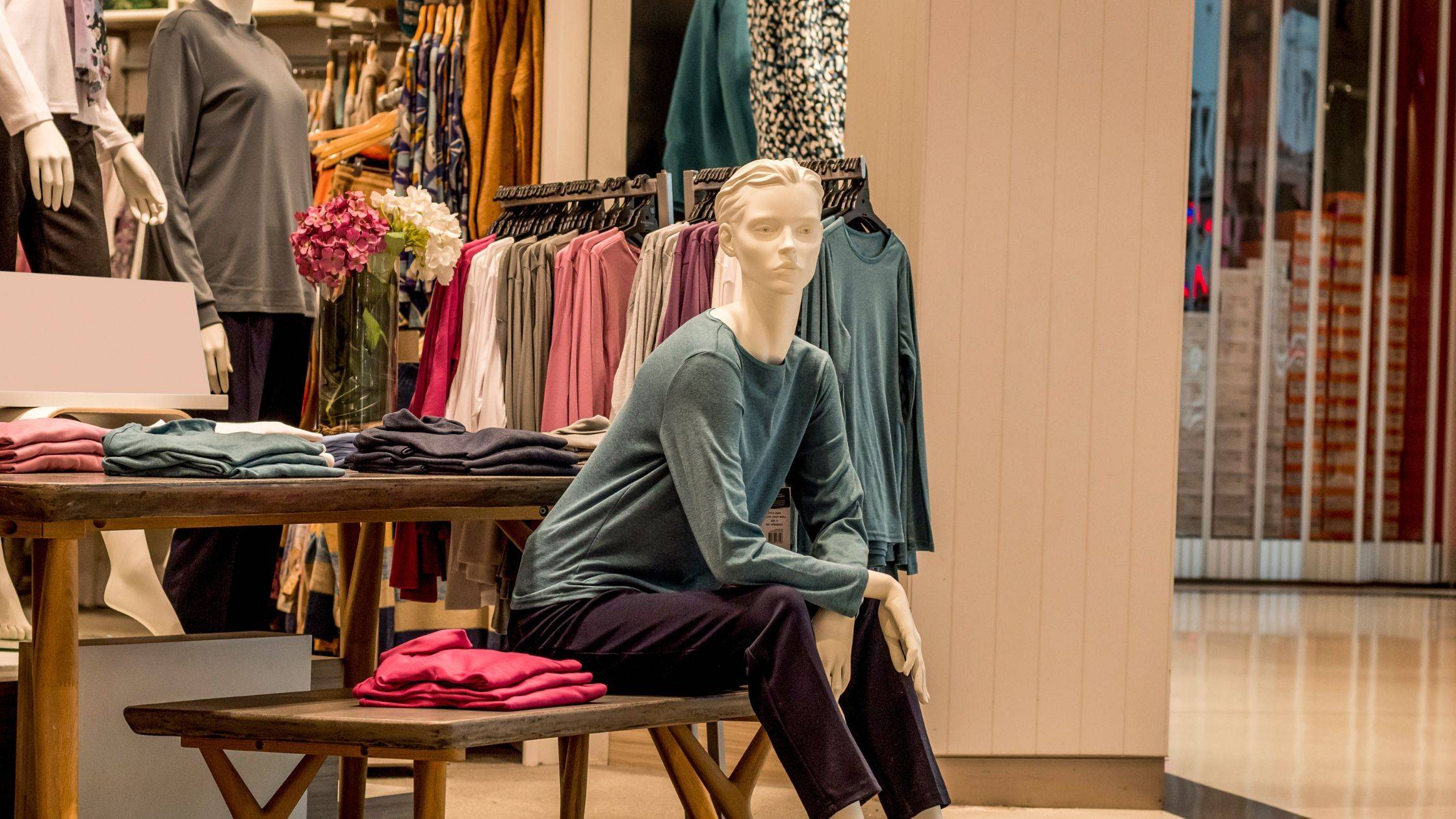 The current retail climate presents challenges, with the cost of living crisis, shifting consumer behaviours and the rise of online shopping. However, with the right planning and strategy, starting a successful retail business is still within reach. This is our guide to helping you understand the fundamental elements crucial to establishing and growing your business. From picking your location and recruiting the right staff to which mannequins, hangers, clothes rails and clothes tag gun to choose for your brand new shop.
Starting Your Retail Business
Business Planning
Thorough market research is the cornerstone of any well-informed business plan. Analyse the local area to identify customer needs and gaps in the market. Get out and talk to your target market so you can tailor your products and services accordingly.
Having a comprehensive business plan acts as a roadmap for your retail journey, guiding your decision-making and setting a clear direction for your business as you go from success to success.
Budgeting
A robust financial plan is essential for the financial stability of your business. Create a detailed sales forecast, conduct a break-even analysis to determine when your business will become profitable, and establish a personal survival budget to manage your personal finances during the initial stages of your business.
The important thing is to be realistic here. Think of all the possible expenses and what is a reasonable expectation of revenue. There is no point in using wishful thinking, having an accurate analysis is going to help you understand exactly what you need to do.
Branding
Your shop's name, branding and marketing strategy will play a vital role in attracting those first important customers. Think about your target audience when considering the name of the shop, the colour scheme, the logo and your brand voice online. For example, if your target audience is older, well-to-do men, recreating a host of TikTok trends would not be the best use of your time and resources.
Think about what sets you apart from competitors. Pay attention to in-store design and layout, creating an inviting and visually appealing environment that reflects your brand's personality and values. Make sure everything fits, from the paint on the walls to the hangers on the rails.
Finding the Right Shop Premises
Choosing the perfect location for your retail shop is crucial for attracting customers and ensuring your business's visibility. Consider factors such as foot traffic, proximity to competitors and rental costs when selecting your shop premises.
Getting the right location can significantly impact customer footfall and, as a result, your business's success. However, as this will form a major element of your outgoings, don't overstretch yourself.
Shop Equipment
Effectively displaying your products is essential for driving sales and creating an appealing shopping experience for your customers. A display using mannequins is a must for any clothing retail business, for example. And you have a huge range to choose from, including sports mannequins, children's mannequins and even animals!
Invest in quality shop equipment that highlights your products' features and benefits, even something like a clothes rail needs real consideration, as you want something sturdy, but moveable and that looks good too.
And then there are the practical items, such as a clothes tag gun to attach labels to till rolls!
For all your retail essentials, talk to The Retail Factory. We use our vast experience in the sector to help you find the items you need to make a success of your business. We can talk you through what will work best for your situation. Call us today on 0800 0223237 for help.
Staff
Recruiting the right staff is crucial for providing excellent customer service and maintaining the overall efficiency of your business operations. Look for individuals who embody your brand's values and possess strong interpersonal and communication skills.
Provide comprehensive training to ensure that your staff can effectively engage with customers and represent your brand positively.
Ready to Start Your Business?
You need a strategy in place for your new business, that includes how your shop will look and where it will be located too. Think carefully about exactly what you need and use The Retail Factory to help give you a comprehensive list of the items you should have for your unique store. Call us on 0800 0223237 to talk about your brand new business and let us be part of your success journey.