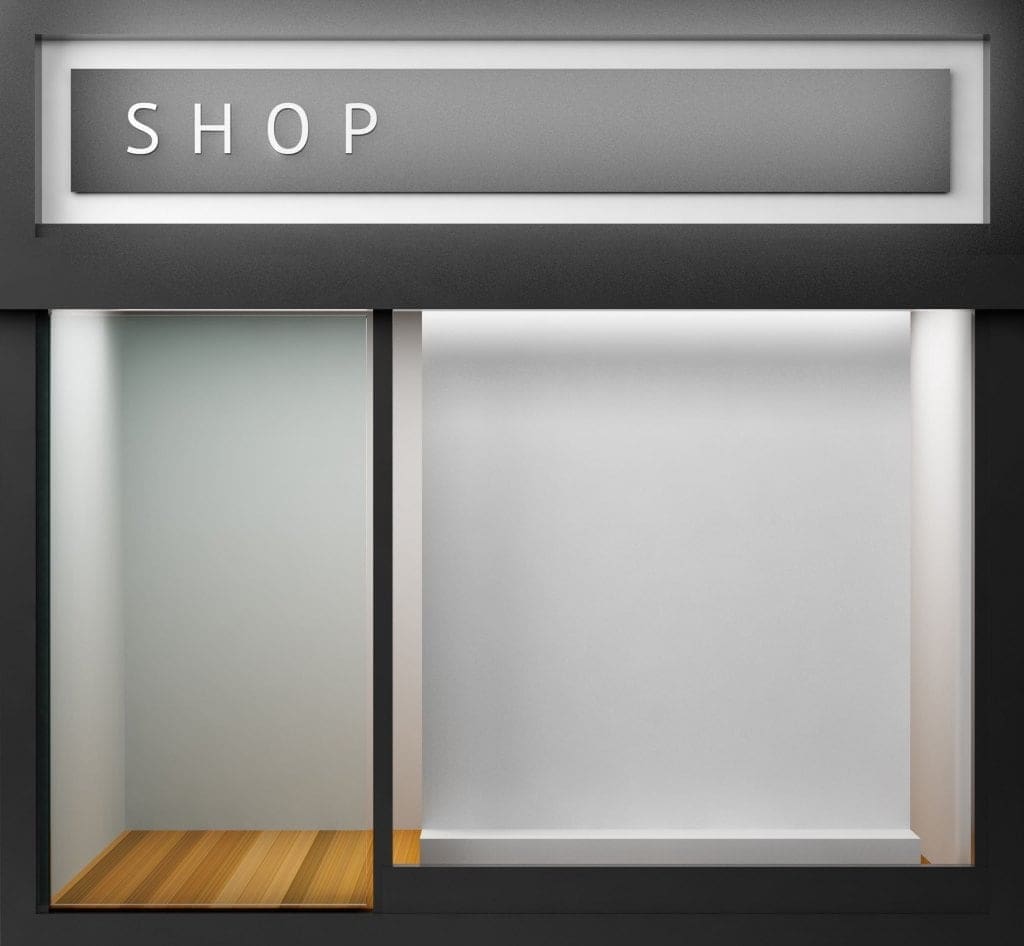 How to Launch a Pop-Up Shop and What You Need to Start
With the turmoil in the retail sector caused by the coronavirus pandemic, it is understandable that many potential shop owners might not want to commit to a long-term lease without testing the water first. This makes hiring temporary retail space and creating a pop-up shop to highlight your brand an attractive option.
But how do you launch a pop-up shop and what shop fittings do you need to make a huge success of your venture? This article explains what you need to know.
What is a Pop-Up Shop?
A pop-up shop is a store that exists for a limited amount of time and can be located anywhere. Sometimes there are venues specifically designed to house a rotating roster of pop-up shops, but it could also be that you open a temporary shop in a vacant property on a high street. It might also form a section of a larger shop, acting as a concession for a certain period of time.
A pop-up shop can be a place for small online businesses to try out a physical version of their store to see if it will work. They also work well for makers and artisans who are used to selling at single events such as fairs. But major brands also open pop-up shops too. Clothes retailer Primark, for example, launched a pop-up at the Boxpark in Shoreditch in London to launch a range of clothing in 2020.
Launching a Pop-Up Shop
When launching a pop-up shop, you need to make some decisions about the best course of action. If you are only going to retail physically for a short amount of time, you don't want to go overboard on fittings, but you have to balance that against wanting the shop to look great. The visuals of a pop-up shop are hugely important, especially when there is a chance to spread word of mouth through social media, such as the image-led Instagram.
The fittings you use should be mobile so that you can adjust the layout easily in response to how customers use your store. If you are trying out a physical shop for the first time, the best way to work out how to appeal to your target audience is to observe shoppers and even ask for feedback about how to improve your offering.
You have to create an impact to bring people in and to help them learn about your brand. So, a central display to grab their attention, surrounded by fixtures and fittings that allow for browsing, is in order.
Here are items that will show off your products in all their glory:
With mannequins, you can make stunning displays that capture the imagination. Clothing brands spend a lot of time curating the best looks to present their garments in a way that tells a story to the customer. Shoppers can see what the items look like in real life and you can pair garments to help to upsell customers who might only have been interested in one item initially.
At The Retail Factory, our mannequins come in all manner of shapes and sizes, including realistic young fashion mannequins, pregnancy dummies, plus-size models and our famous gender-neutral mannequin too.
We also stock animal mannequins, from all manner of different dog breeds to penguins, monkeys and lions! Now, there's a way to make an impact on shoppers!
Another staple of fashion retail is the garment rail. For a pop-up shop, you should look for rails with wheels that allow you to change the look of the shopfloor at will and without disruption as you finesse your offering to your customers.
They are free standing, so they don't need to be attached to a wall. This is of particular interest to pop-up shop owners, as often one of the conditions of using a space is that you don't make any alterations to it.
Adjustable rails are perfect if you launch a series of pop-up shops in different locations. You can extend and shorten the length they cover to suit the different sizes of space that you will encounter. This means that you don't have to discard old rails and buy new ones each time.
Centre bars on high garment rails allow you to have more stock on the shopfloor, which is particularly helpful if there is minimal storage space available on the premises.
For pop-up shops that sell items such as jewellery, ornaments, homewares and other similar products, showcases are a very good pop-up shop solution. These glass-fronted, shelved units are also free-standing so do not cause any issues with landlords and they can prove a real focal point for people passing your store.
Because they are not fixed in position, you can move them around to improve the layout and flow of the shop too.
Ready to Launch Your Pop-Up Shop?
Call us on 0333 016 4318 and our experienced team to find out more about the shopfittings you need to launch a pop-up shop. We can offer our advice once we know your particular circumstances, so let us know what you want to achieve!