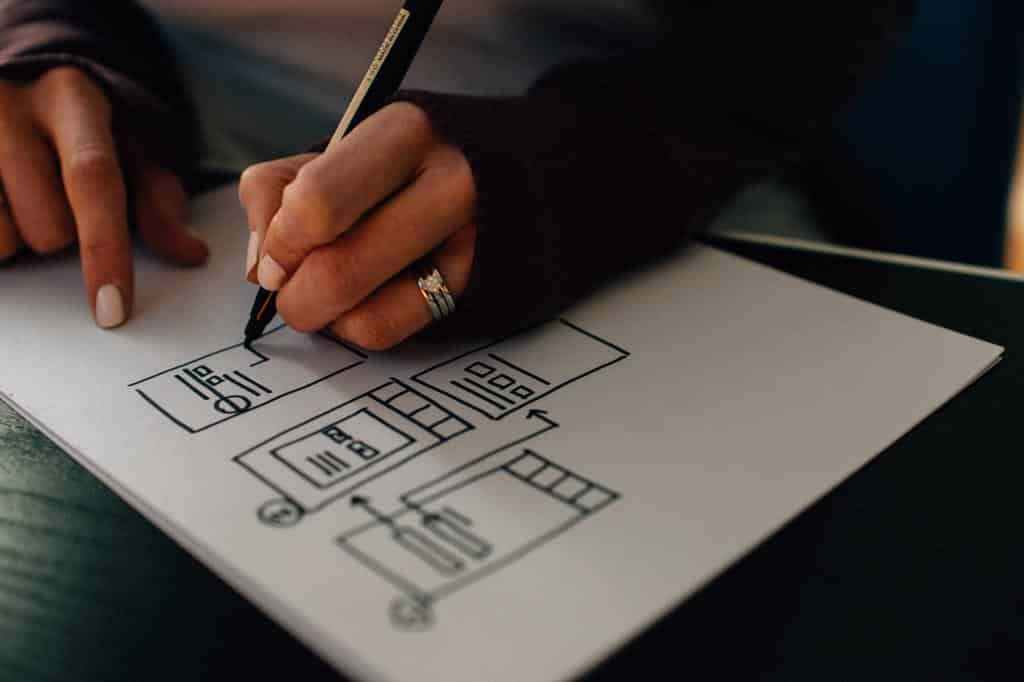 Four Reasons Why Your Retail Display Might Not Be Working
Your retail display is essential for bringing in customers and wowing them with the experience of shopping in store. However, it isn't easy to create the perfect display. Everything from the mannequins to the clothes hangers, the garment rails to the slatwall requires attention and thought to help it play its part in increasing footfall and boosting your sales. Sometimes you will find that it doesn't have the required result, and here are four potential reasons why your retail display might not be working. Try to remain objective as you explore the shop floor. Look at your retail displays from a customer's point of view, the way your mannequins are dressed, the density of your garment rails, the types of hangers you are using, the way your slatwall is organised. Have you unwittingly fallen into one of the following traps? Be honest with yourself and follow the advice to get that retail display working to its full potential.
1) Your Displays Are Too Uniform
You might think that uniformity provides a touch of class and a coherent brand message, and that can be true. However, displays need some variety within them to capture the eye and the imagination. Yes, you might want to show off an entire range of black and white items, but make sure that you use other elements to create the variety that shoppers crave. Offset the uniformity of the colour palette by using mannequins of different sizes and shapes. Make the retail display more three dimensional if you want it to stand out.
Alternatively, add in depth to the display to give the eye a reason to linger. Have some mannequins at the forefront and others behind. Hang some mannequins or half mannequins from the ceiling, with others standing flat on the floor. Too much uniformity becomes boring; a little variety spices things up and gets the display noticed. But you don't need to compromise on your colour scheme. You just need to find new ways to add that variation.
Studies show that a good window display can influence nearly a quarter of all purchases. Get it right and there is so much potential to sell. Get it wrong and you are missing out on a lot of potential sales.
2) You Are Not Cross-selling Effectively
Another retail display error is to not take advantage of the simple opportunities to sell more stock. Once you have your display looking as eye-catching and enticing as possible, you can use it to cross-sell other items to go with the initial purchase.
If a shopper likes the look of a dress on a mannequin, they may well buy it. But that is not the end of the story. You know how it goes; you see a great outfit and then you start to think about which accessories will go with it when you wear it. Your retail display is a great opportunity to solve that problem for them at the same time as they buy the dress.
Add jewellery, shoes and a handbag to the mannequin wearing the dress and guide your clientele to buy not just that garment, but also the accompanying items. Mannequins are perfect for cross-selling items and if you are not accessorising them, you are missing out on a revenue stream.
3) The Displays Aren't On-Brand
Consumers have certain expectations of what their shopping experiences will be like at different shops. If you run a high-end store, customers expect space between the different displays, products and garment rails. They want a sense of roominess, suggesting the items you sell do not need to be piled high because they are of higher quality and are more valuable. If your garment rails are close together, it gives the impression that your stock is of lower value and less exclusive.
The problem here is that customers might see a cramped space and expect low to mid-range prices, only to be shocked by the top-range price tag. This reduces your chances of sales from those who venture into that area looking for lower prices, and you may miss out on the high-end customers too because they don't expect items targeted at them to be displayed in such a manner.
4) Your Retail Displays Don't Serve Their Purpose
What are you trying to achieve with your display? Does it achieve that? Many retailers create displays that look good, but aren't practical. Often they feature products that you can't actually purchase, other times they point customers to a product that is located in a completely different part of the shop, meaning they can lose enthusiasm by the time they track it down. Another issue could be pricing information that is difficult to find and it might also be that the display is situated in such a way as to cause a bottleneck in the flow of the store.
All of these problems can mean that you miss out on chances to sell your items.
Don't try to go over the top with your displays on mannequins, garment rails, slatwall and other shopfittings. Always remember that the main reason for having the display at all is to sell more product.Think about the information your ideal customer needs to know to help make up their mind and complete the purchase.
If you want any retail display advice when picking out the mannequins, slatwall, garment rails and more for your shop, talk to The Retail Factory. Our friendly, expert team will be more than happy to share the benefit of their experience with you to help you create effective retail displays.